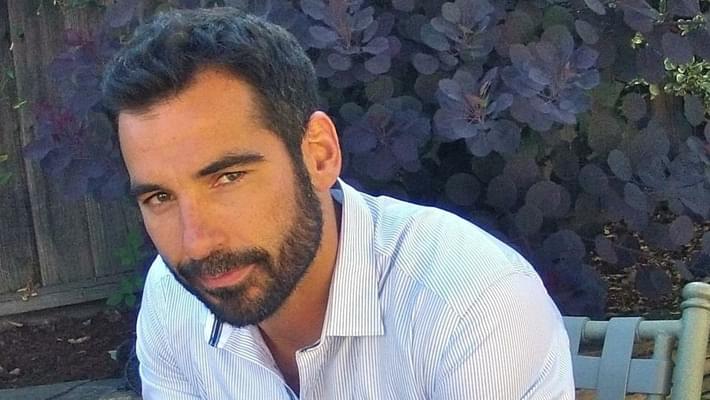 Former Broncos tight end says NFL should lift marijuana ban
Nate Jackson, former tight end for the Denver Broncos, spoke at a Cannabis Business Executives Breakfast recently and openly admitted to having smoked marijuana during his career. He played in the NFL for six years and along with many of his peers chose to self-medicate instead of becoming dependant on pain killers like a lot of players. He believes the the NFL is already aware that "over half" of the players smoke, but that they should open their doors to the future and accept marijuana.
"They're aware that probably over half of their players smoke weed," Jackson said. "They've been doing it since they were teenagers. The fact that they've been doing it that whole time and still made it to the NFL and are able to satisfy the demands of very, very strict employers on a daily basis means that their marijuana use is in check.