Marijuana and Yoga Come Together at a Retreat in the Rockies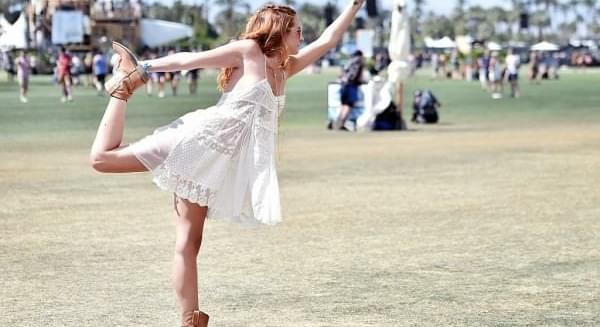 Published on Jul 17, 2016
If you've ever wanted to get away on a relaxing weekend in Colorado's Rocky Mountains, there's no better time than this fall during the 420 Yoga Retreat. America's first cannabis resort was organized by Yogi D, who has been using cannabis to compliment his yoga for 20+ years and decided now is the time to share. Visitors of the mountain ranch will be able to smoke openly in the walking trails, hot tubs, bonfires, and even the restaurant. Smoking in public remains illegal in Colorado, but the secluded ranch will be an exception. The combination of yoga, massage, and the natural stress relieving effects of cannabis will help you unwind in the relaxing environment of the ranch.
Sounds like the right place for the 420 Yoga Retreats, which aim to provide "a creative mix of yoga, movement, meditation, massage & marijuana.... Yogi D & his crew will lead you on a relaxing journey thru five sessions with a mindful, pot-friendly crowd."

He may be right. Marijuana is gaining widespread acceptance, and medical science has been able to show that it does offer stress relief. Cannabis gets the brain to produce endocannabinoids, mood-related chemicals that decrease in supply under chronic stress, PositiveMed reports. When taken at the proper doses, cannabis not only relaxes you but induces a feeling of euphoria.