Lyft Celebrates 4/20 With Discounts In Legal Marijuana States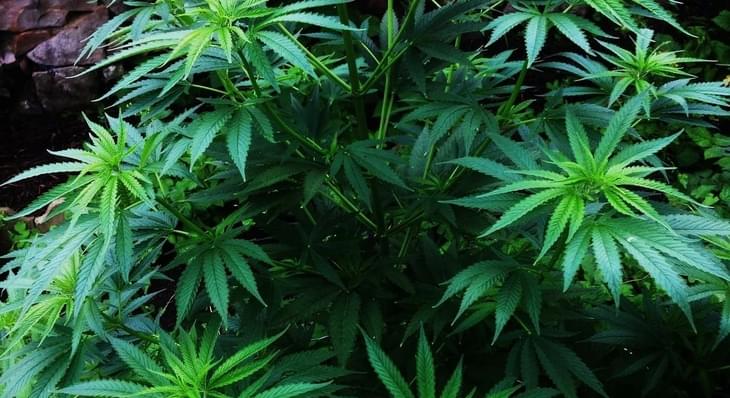 Published on Apr 15, 2018
What kind of plans do you have for your upcoming 4/20? Whatever they are it's important to be safe and not toke and drive. Lyft is making enjoying the holidaze even easier by offering a special promo code, "LYFTTROOPERS", to Lyft passengers for a discount of $4.20 off your next ride. For the special holiday Lyft is partnering with the new movie release of Super Troopers 2! So when you use the promo code your Lyft car on the app will be replaced by Super Trooper characters. The Lyft promo will be available in select cities including Denver, Las Vegas, Los Angeles, San Francisco, Seattle and Portland.
April 20, as is now increasingly common knowledge as marijuana becomes more legal and mainstream, is considered a holiday by cannabis consumers. And a growing number of major brands like Lyft see the day as a marketing opportunity.

Partnering with Lyft on the cannabis-themed discounts are the producers of the new film Super Troopers 2, which is being released on 4/20.