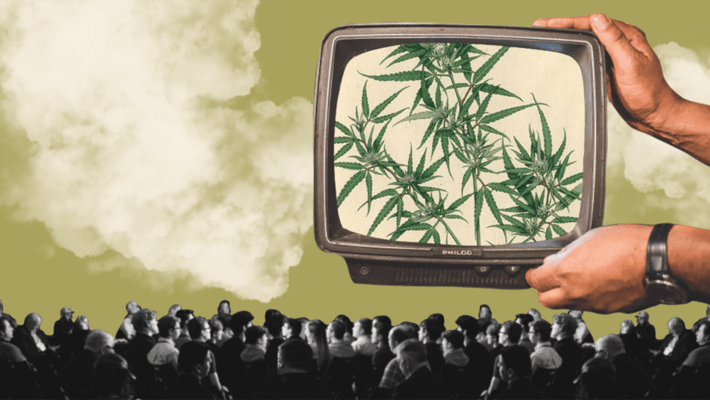 May 2021 Cannabis Events
While 4/20 has come and gone, cannabis events are always happening! As the cannabis industry grows and more states legalize, going to events is truly one of the best ways to get your start in the industry! By connecting with and learning from industry experts, cannabis events hold some great insights for success. Here are May 2021's Cannabis Events:
This course from the National Association of Certified Valuators and Analysts provides an overview of valuation principles as they relate to cannabis companies. This provides an essential foundation for financial professionals and advisors to provide outstanding services to their cannabis clients. After completing this course, one will be able to describe the basic knowledge and terminology essential to the cannabis industry, list the drivers of federal taxation around cannabis, identify the most prominent tax court cases driving the cannabis industry, utilize valuation approaches specific to cannabis and increase your client base and describe the importance of intellectual property as it pertains to cannabis valuation and increases your services and profits. This 5-day course for professionals is $720 for non-members to attend.
The Catalyst Summit is Canada's premier annual online conference dedicated to psychedelic medicine and its growing role in healthcare, society and commerce. Bringing together all key stakeholders in the Canadian psychedelic community, from healthcare professionals to consumers and everyone in between. Build your own agenda to participate in events that you find most engaging from the world's top experts and authorities in psychedelics. Passes for the Catalyst Summit begin at $97.
The first major cannabis, hemp and CBD expo in Texas after hemp products were legalized, Austin's Lucky Leaf Expo is the first stop of the Texas CBD Conference Tour. Catch highlights like a conversation between Texas Agriculture Commissioner Sid Miller, TDA Industrial Hemp Council Member Lisa Pittman and Texas Hemp Coalition Executive Director Illisa Nolan discussing the evolution of hemp laws in Texas from 2019-2021, challenges and successes of the industry and expectations for the near and long term future of the industry. One-day tickets for the expo begin at $35.
Known as the WWC, this conference will bring womxn in weed from across the globe together for 2 days for collaboration and learning. All are welcome to celebrate feminine cannabis and psychedelic experiences, hear from brands and products from within this space that are focused on health and wellness, plus other industry hot topics like leadership, equality and marketing. Make sure you take this free opportunity for networking, collaboration and learning in a fun engaging online environment.
Other May Cannabis Events
May 1, 2021:

May 3, 2021:
May 4, 2021:
May 5, 2021:
May 6, 2021:
May 7, 2021:
May 8, 2021:
May 9, 2021:
May 10, 2021:
May 12, 2021:

May 13, 2021:
May 14, 2021:
May 15, 2021:
May 17, 2021:
May 18, 2021:
May 19, 2021:
May 20, 2021:
May 21, 2021:
May 22, 2021:
May 24, 2021:
May 26, 2021:
May 27, 2021:

May 28, 2021:
Did we miss any cannabis events on this list? Let us know in the comments below!