Two Of Colorado's Neighbors Sue State Over Marijuana Law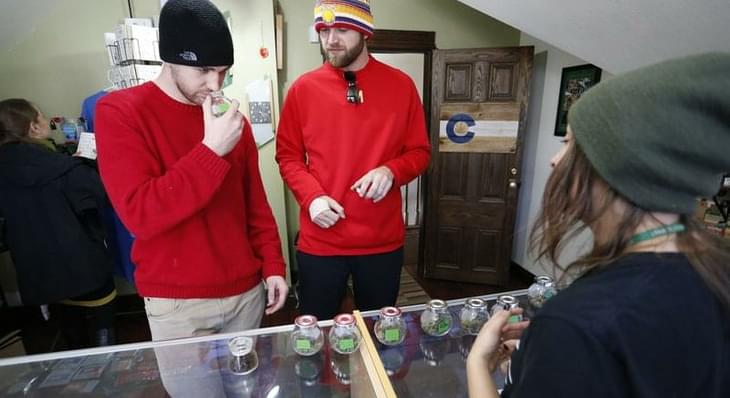 Published on Dec 19, 2014
Two heartland states filed the first major court challenge to marijuana legalization on Thursday, saying that Colorado's growing array of state-regulated recreational marijuana shops was piping marijuana into neighboring states and should be shut down.
"The two border states say Colorado's law legalizing marijuana violates federal law, which still bans the drug. They want the Supreme Court to strike it down.

"Nebraska Attorney General Jon Bruning says since Colorado legalized pot, police and courts on the border have been strained by an increasing number of marijuana cases.

" 'While Colorado reaps millions from the production and sale of pot,' Bruning says. 'Nebraska taxpayers have to bear the cost. We can't afford to divert resources to deal with Colorado's problem.'

"In a statement, Colorado Attorney General John Suthers said he would defend the law. First, the Supreme Court has to decide whether to take up the case."