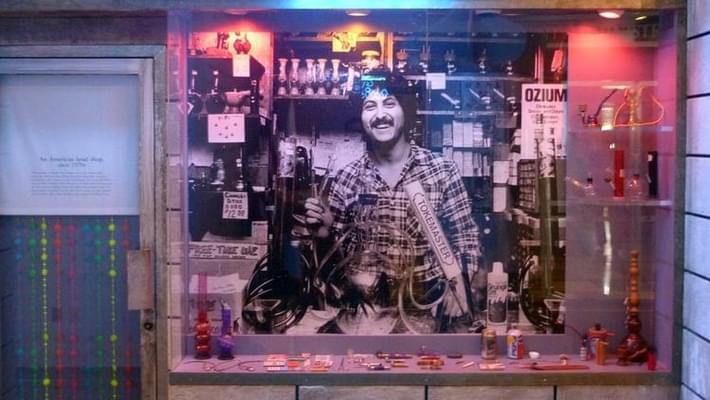 DEA may be losing the war on marijuana politics
For narcotics agents, who often confront hostile situations, Capitol Hill has been a refuge where lawmakers stand ready to salute efforts in the nation's war on drugs.
Lately, however, the Drug Enforcement Administration has found itself under attack in Congress as it holds its ground against marijuana legalization while the resolve of longtime political allies — and the White House and Justice Department to which it reports — rapidly fades.
"For 13 of the 14 years I have worked on this issue, when the DEA came to a hearing, committee members jumped over themselves to cheerlead," said Bill Piper, a lobbyist with the Drug Policy Alliance, a pro-legalization group. "Now the lawmakers are not just asking tough questions, but also getting aggressive with their arguments."
So far this year, the DEA's role in the seizure of industrial hemp seeds bound for research facilities in Kentucky drew angry rebukes from the Senate's most powerful Republican. The GOP-controlled House recently voted to prohibit federal agents from busting medical marijuana operations that are legal under state laws. And that measure, which demonstrated a shared distaste for the DEA's approach to marijuana, brought one of the Senate's most conservative members together with one of its most liberal in a rare bipartisan alliance.
How much the agency's stock has fallen was readily apparent in the House debate, when Rep. Jared Polis (D-Colo.) denounced the agency's longtime chief.