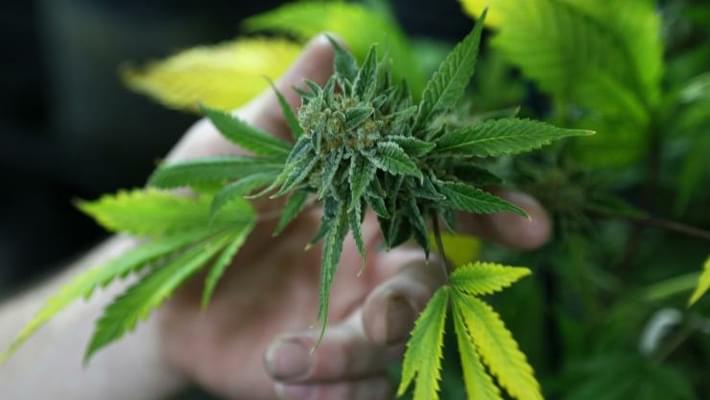 Marijuana Legalization In Italy: 250 Italian Lawmakers Support Cannabis Decriminalization Proposal
Italy may be well on it's way to being the largest country in Europe to legalize marijuana, but it may take a few more years to convince majority of politicians. A recent survey in Italy shows 77% of those interviewed believed Italy should follow US states like Colorado and Washington with legalization and regulation of the drug. 250 of Parliament's 945 members have already signed a bill to show support for the decriminalization, production, and sale of marijuana , which is promising considering only 10 years ago the country passed a law treating marijuana with harsher sentences.
Della Vedova is nevertheless optimistic: "So far, more than one-fourth of all lawmakers have signed the bill, these include more than [a] third of the deputies sitting in the chamber. So there is a concrete possibility that this proposal will be approved."