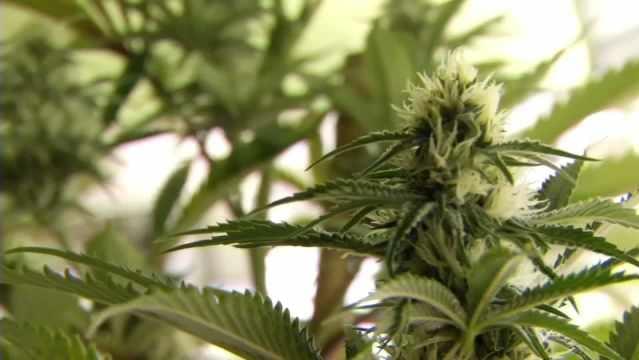 Proposed pot-plant limits spark outcry from medical marijuana supporters
In July of this year, Oregon's recreational marijuan law for cultivation and personal possession goes into effect, while commercial growing licenses aren't expected to be handed out until next year. As legalization approaches, legislators are worried about contributing to the black market of marijuana, and have decided to limit the number of plants per grow site to 24 or 48 (still undecided). Many are worried this limit is only going to harm the patient's access to marijuana rather than limit the black market.
"We are in serious danger if we can't show the federal government that we are preventing marijuana from getting into the black market," Burdick, D-Portland, told the committee Monday.

But many medical marijuana advocates said they're concerned it would do more to harm patients.

"That would lead to a massive shortage," said Lindsey Rinehart, a medical marijuana patient who testified at the hearing. "There is plenty of room for [recreationally grown] marijuana to leak out into the black market."