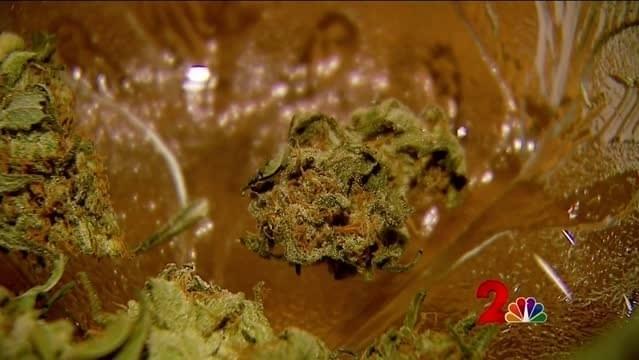 Juneau marijuana board holds off on 8 percent tax recommendation
Alaska is one of the 4 states to have legalized marijuana recreationally, and the state is taking it's time before starting sales to make sure the details are right. A committee had suggested and agreed upon a flat 8% tax for marijuana product, before later deciding 8% might force a large population into buying from the black market.
The Juneau Empire reports that committee members tabled the matter at a Thursday meeting after nearly recommending that the proposal move forward.

Most of the committee members shared similar fears that taxing marijuana sales too high would increase prices and move people to the black market. They were also in agreeance on the 8 percent sales tax, but were unsure how the city should levy the tax.