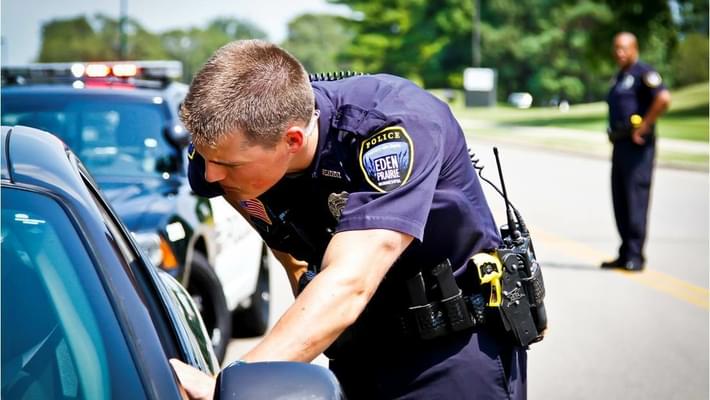 SJC bans police stops solely for suspected marijuana
The Supreme Judicial Court in Massachusetts has made a ruling on a case pending for several years now. Voters decriminalized the possession of up to an ounce of marijuana back in 2008, which let the state know that citizens no longer see the drug as a danger or priority for law enforcement. Not only has the SJC ruled that the smell of marijuana is not enough for a search warrant, but police in Massachusetts are no longer able to perform a traffic stop based on the suspicion of marijuana.
Traffic laws promote road safety, but there "is no obvious and direct link" between issuing civil citations for marijuana possession and maintaining highway safety.