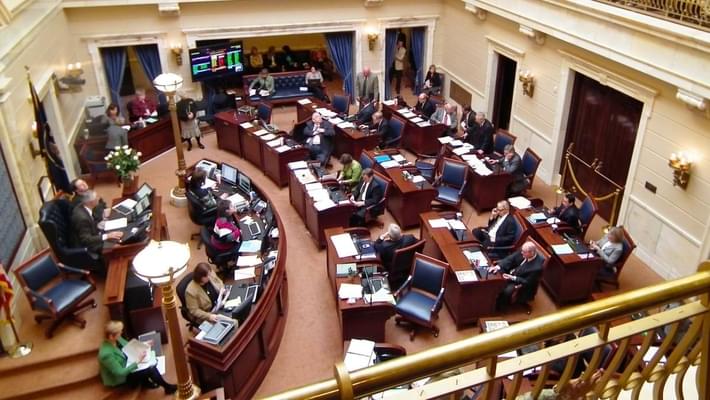 Lawmakers OK broad medical marijuana bill
Utah State Senate gave their approval for the two different medical marijuana bills that have been proposed which are now waiting on a vote from the House. One bill, after many revisions, would legalize medical marijuana in the forms of edibles, vapors, and topicals, but no smoking. Restrictions include banning edibles packaging to resemble candy or appeal to children. The current list of qualifying conditions would allow tens of thousands of Utah patients access to relief. The second bill passed with less opposition, but was significantly more limited and would only allow the non-psychoactive compound, CBD.
Under his bill, dispensaries would be required to have a clinical, medical appearance, and all employees would be required to wear white lab coats. Edible marijuana products and their packaging would not be allowed to resemble candy or be designed in a way that's appealing to children.