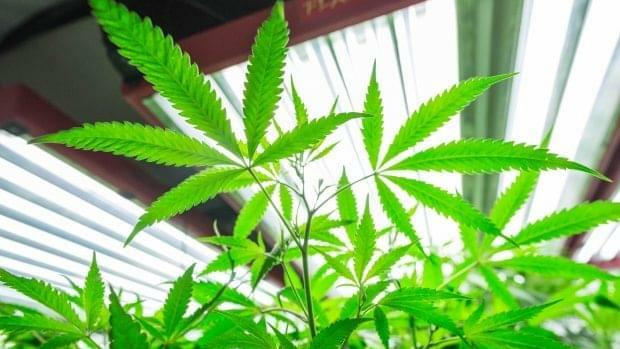 Unalaska set to ban commercial marijuana sales
Alaska legalized marijuana for recreational use about a year ago and before the state even begins legal sales, one city has already had enough. Unalaska, Alaksa is debating banning the production and sale of marijuana in the city after a local activist pushed to bring the issue to ballot. The opposition to legal sales comes from the leaders of the local school district and christian fellowship. Their concerned that allowing cannabis sales will "threaten[s] the town's stature as an 'idyllic,' or a picturesque and pleasant community". The bill needs to clear one more vote on Febraury 9th to become law.
Unalaska Christian Fellowship Pastor Ron Williams linked longterm marijuana use to reduced intelligence quotients, saying it cut IQ by about 6 percent. Other UCF officials were also opposed at an earlier meeting, including Pastor John Honan and Coe Whittern, an elder at the church.

Council member Bong Tungul reacted angrily to the vote against locally regulated sales, saying after the meeting that "it doesn't make any sense." The black market, he said, exposes youth to far more dangerous drugs.