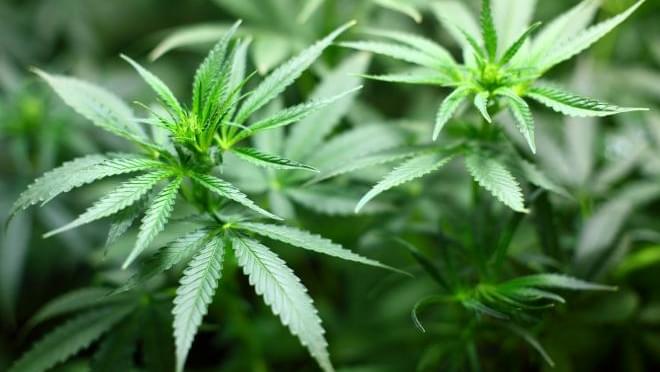 VT marijuana legalization clears 2nd hurdle
Vermont is one step closer to being the first state to legalize marijuana through legislature as opposed to popular vote as the bill passes the Senate Finance Committee vote. If passed, adults would be limited to purchasing one half of an ounce at a time, with a 25% flat tax to compete with the illegal black market. Legislators and advocates are still divided on the issue of growing marijuana at home but will continue to revise the bill.
The judiciary's proposal stirred controversy among legal weed advocates when the senators took out the option of homegrown marijuana, pending further study by a commission created to examine marijuana issues. Sen. Dick Sears, D-Bennington, the chairman of Judiciary, said the homegrown issue was a line in the sand, and its inclusion would force him to vote against legalization.