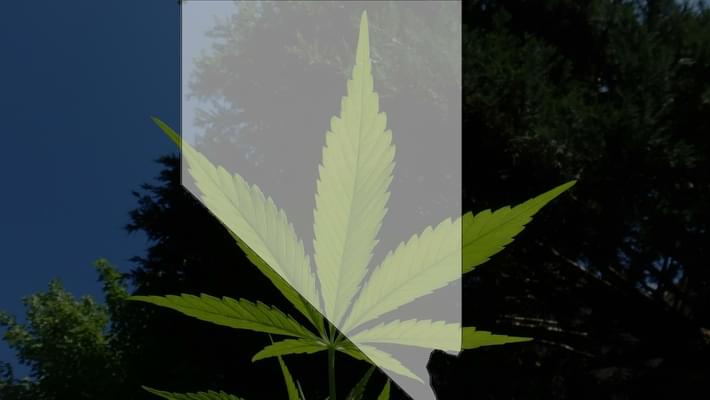 Recreational marijuana sales on track to begin July 1
In the midst of a pending lawsuit over who should recieve priority on marijuana licensing, the plan to begin Nevada's recreational marijuana sales starting July 1st is back on track. Some of the medical marijuana dispensaries currently operating in Las Vegas will are set to receive their marijauna license later this week. With the new retail client base ontop of medical patients, dispensaries are making the necessary preparations to make sure everyone will be able to be helped in an efficient and timely manner.
The Nevada Department of Taxation plans to issue recreational retail licenses this week, according to spokeswoman Stephanie Klapstein.

"We're coming up with a plan to make sure that those patients are taken care of whether they come in faster, or they know what they want, they can come in and get it, but we want to make sure the patients aren't forgotten in this whole process," Gansallus said.

As many as 25 medical dispensaries in the Las Vegas valley and four in Reno could begin sales as early as Saturday.