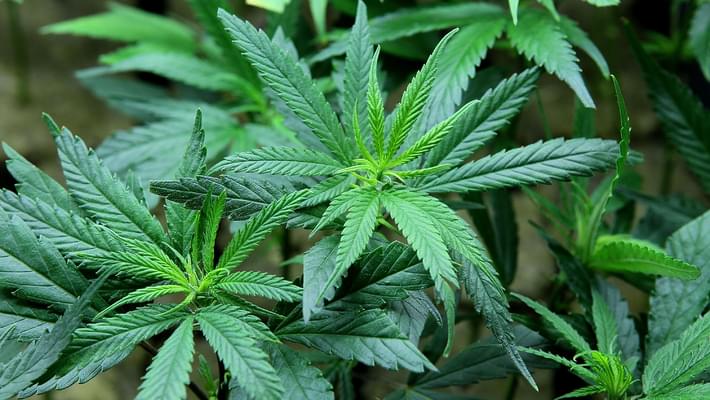 Vermont bill streamlines recreational marijuana legalization, focusing on home grows
Marijuana advocates in Vermont were ambitous last year with the proposed recreational marijuana bill that failed to pass, but they're back this year and with better odds. Last year's failed bill involved a retail system similar to Colorados and promising high tax revenue, but this year's bill is bound to gain more traction in smaller steps. If passed, adults in Vermont would be able to grow their own marijuana at home and possess up to 1 ounce of the drug, but there would be no program to establish retail sales. This year's proposal has promise to pass with the bill's simpler structure and fresh members within the legislature.
The new bill, much shorter in length, would be framed more like the system in Washington DC, where there are no provisions for sales but people can possess and grow small amounts of marijuana.

"Vermonters can now easily go down to Massachusetts and get it, then they come back and suddenly it's illegal. That's not a dichotomy we want to set up," said Democratic Rep. Chip Conquest, another bill sponsor.

Prospects for the bill are better than they were last year, Conquest said. It's likely to make it out of the House Judiciary Committee, he said.

"We have a lot of new members this year and it's a very different proposal," Conquest said.