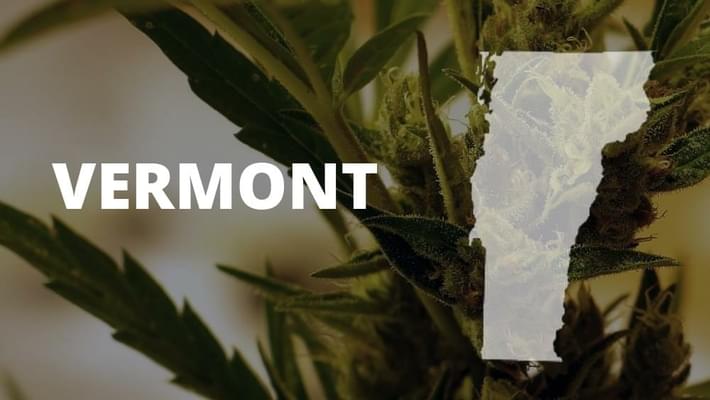 Vt. Legislature becomes first to approve legal marijuana
With a legalization bill on it's way to the governor's desk, Vermont has a chance to be the first state in the U.S. to legalize marijuana through the legislative process. Over half of the U.S. currently has some form of legal marijuana, but were instead approved through voter referendums. If passed, the bill would allow adults over 21 to possess up to 1 ounce of marijuana and grow two mature plants at home. Lawmakers want to give enough time to finish regulating the new industry, so the current start date of the program is set for July 1, 2018. Smoking in public will be prohibited as well as driving while intoxicated. Even if the bill is passed by the governor of Vermont, employers, landlords, schools and prisons will still be allowed to continue banning and testing for cannabis.
"We need to make a move to be treating this as a public health issue for those for whom it is a health issue, and letting other people use this substance responsibly," Buckholz said.

"I don't believe this is a priority for Vermont," Scott said. "I believe that what we should be doing is trying to find ways to protect those on our highways, deliver a level of impairment that is consistent throughout the Northeast, as well as to address the edibles for our kids, before we move forward with legalization. Having said that, I'm going to review the bill as it's passed."