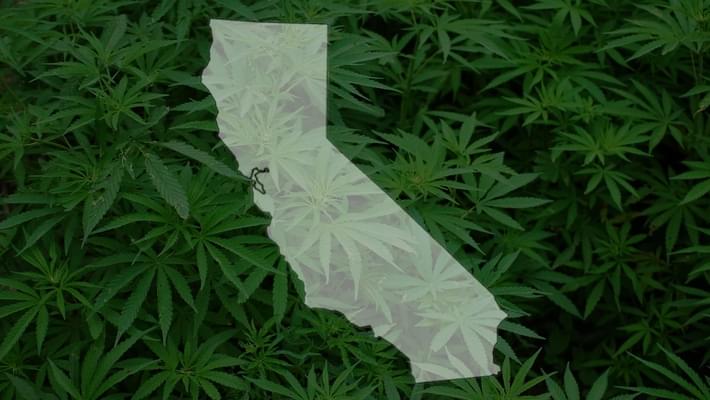 Long Beach Council Takes Step Toward Recreational Marijuana Sales
California's voters approved recreational marijuana last November and the state regulations go into effect Jan. 1st, 2018. Cities only have a little over a month left to decide if they want to ban sales or regulate their own way and Long Beach City Council seems divided on that issue. After each member voiced their opinion from full regulation to a full ban, the council passed a motion that would allow the council to create an ordinance that would allow recreational sales, but only once they're done with regulations which could be up to 180 days after the law goes into effect on Jan. 1st.
Third District Councilwoman Suzie Price, who has fought selling marijuana in the city, made a motion to make recreational marijuana illegal in Long Beach. She said she wanted all 32 medical dispensaries in operation and have the city evaluate that impact before acting on recreational marijuana.

But First District Councilwoman Lena Gonzalez offered a substitute motion allowing sale of recreational marijuana. Then Ninth District Councilman Rex Richardson made a final motion to have the city attorney prepare an ordinance governing sale, but to put a hold on any sales until the ordinance is ready — up to 180 days after Jan. 1.