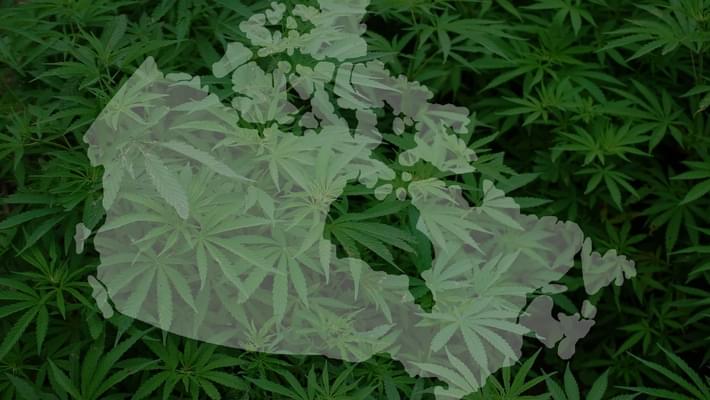 Canada legalises recreational cannabis use
Canada is making waves around the world as they become the second nation to legalize recreational cannabis for adult use. Yesterday the Cannabis Act passed it's final roadblock in the Senate by gaining approval with a 52-29 vote. Canada has had medical marijuana since back in 2001 and now adults can expect the new recreational marijuana laws to apply as early as September. Prime Minister Justin Trudeau campaigned on the promise of legalizing cannabis and has finally been able to fulfill that promise. Once the law goes into effect adults 18 and over will be allowed to purchase and possess in public up to 30 grams of cannabis at once time and grow up to 4 plants in their home. A major motive for legalizing cannabis is the heavy regulations that come with it which will help keep cannabis out of the hands of minors. To help combat unregulated black market sales the punishment for selling to a minor can come with a jail sentence up to 14 years.
The Cannabis Act passed its final hurdle on Tuesday in a 52-29 vote in the Senate. The bill controls and regulates how the drug can be grown, distributed, and sold.

Canadians will be able to buy and consume cannabis legally as early as this September.

The minimum legal age to buy and consume marijuana has been set federally at 18 but some provinces have chosen to set it at 19.