Marijuana legalized in Michigan, but group plans to keep fighting it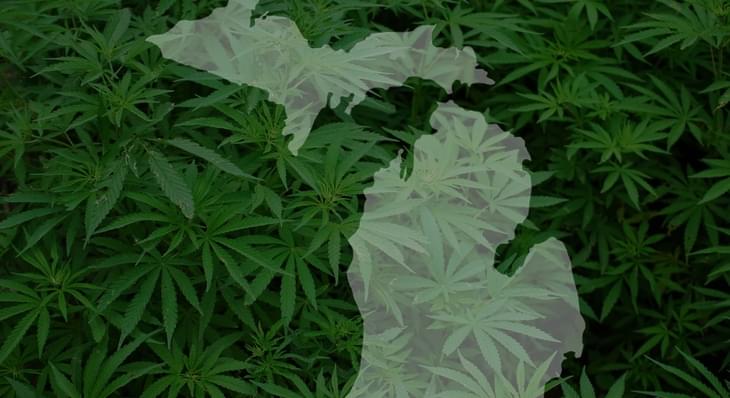 Election day held promise for several states around the U.S. this week as many voters hoped their voice would be heard and marijuana legalization would pass, but some states saw success while others will continue the battle of prohibition. A majority of Michigan voters said YES to the recreational marijuana question on the ballow meaning the state is expected to officially legalize the plant for adult use by December with sales beginning in 2020. Though the ballot question passed with 56% of voters there is already an outspoken opposition to the legalization with some saying that many cities will choose to opt out. While cities and towns can opt out of retail marijuana stores they will not be able to stop adults from legally growing or possessing marijuana within the legal limit. Adults can possess up to 2.5 ounces of cannabis and have up to 10 ounces at home.
The Michigan anti-pot group said Wednesday it will continue to challenge the legislation and try to prevent what it calls the establishment of Big Marijuana, the drug's widespread commercialization.