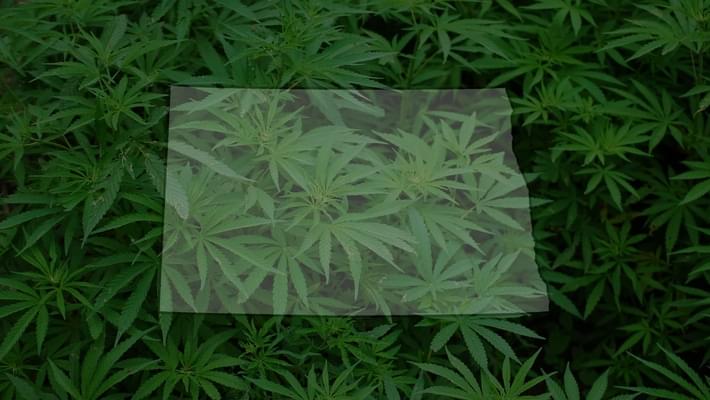 North Dakota Marijuana Legalization Measure Fails
Several states had their chance to legalize recreational or medical marijuana on election day this week and while some succeeded North Dakota did not. Only 41% of voters said YES to recreational cannabis in the state, however advocates say they're not entirely disappointed. Officials involved in Colorado's legalization of recreational marijuana say the first initiative they ran in Colorado in 2006 also only gained 41% of voter's approval and it wasn't long after that the support for legalization grew much higher. North Dakota already legalized medical marijuana through a voter initiative 2 years ago so many residents are growing more familiar with the concept of legal cannabis and seeing the benefits. This year the ballot initiative's campaign was heavily outfunded and did not have support from major national organizations, details that could absolutely change in a future initiative now that support is much higher than ever in the conservative state.
"This was a very impressive showing given it was a truly grassroots effort and the first time legalization had appeared on the ballot in a very conservative state," Mason Tvert, a spokesman for the Marijuana Policy Project, said of the new results. "The ball is now rolling in North Dakota, and we hope the state's passionate local activist community will keep that momentum going. It is worth noting the first legalization initiative we ran in Colorado in 2006 received about 41 percent, and it wasn't much longer before we crossed the goal line."