GOP lawmaker: Trump administration will soon unveil federal marijuana reform plan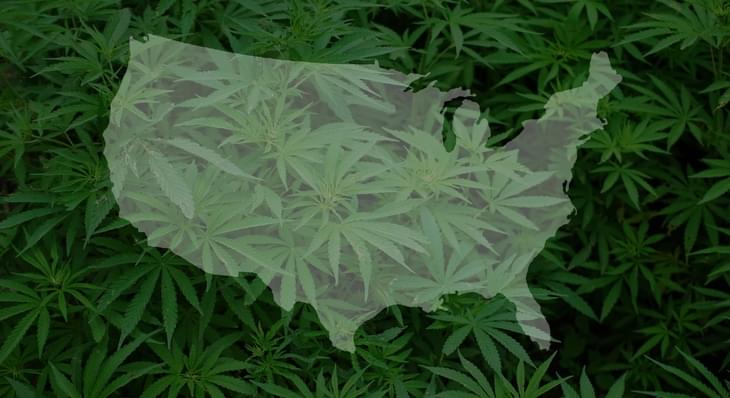 Marijuana law reform has been on the state level for the last 20 years as state legislatures or voter initiatives in over half of the U.S. have taken it into their own hands to change their state laws while the federal government stands idly by. While federal cannabis law reform has barely been mentioned by nearly any sitting president in that time period President Trump made it one of his campaign promises. Since his inauguration he has done very little in terms of federal cannabis however inside sources say that a federal medical marijuana bill is on his list after the midterms in the coming legislative session. Congressman Rohrabacher of California says he has spoken to people inside the president's entourage and that he does intend on keeping this campaign promise.
"I have been talking to people inside the White House who know and inside the president's entourage… I have talked to them at length. I have been reassured that the president intends on keeping his campaign promise," Rohrabacher told FOX Business.

Moreover, the congressman who represents coastal Orange County said the president had spoken about legalizing medical marijuana at the national level and allowing states to decide whether recreational use would be permitted as it is in Colorado and a handful of other states.