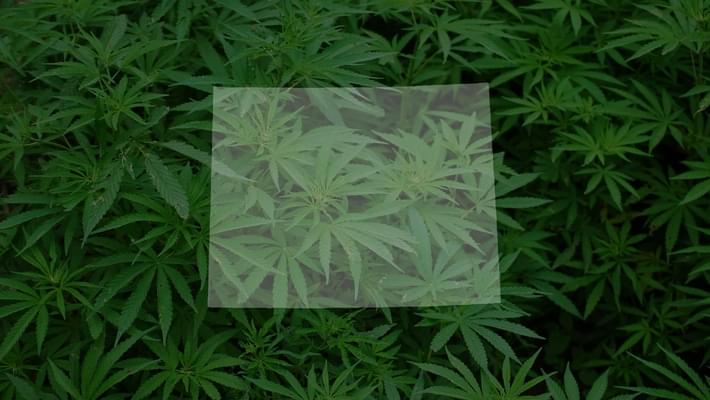 New poll shows nearly half of Wyomingites now support recreational marijuana
The support for both medical and recreational cannabis is growing in Wyoming with polls showing a substantial growth in only the last few years. Most age groups have shown increased interest in legalization while the largest opposition comes from those 75 years old and older. Despite growing support the state legislature has made little progress in legalizing the plant. Consistent polls have shown that most voters not only want cannabis legalized for medical and recreational purposes but they also support lowering criminal penalties and removing the potential of jail time for those caught with small amounts of marijuana.
According to University of Wyoming researchers, support for legalization has risen steadily in that time, with a 12 percentage point boost in favor of legalization for recreational use. Support is particularly strong among people ages 18-24 (63 percent in favor), ages 25-29 (58 percent in favor) and ages 35-44 (53 percent). Also in favor of legalizing recreational marijuana were people between 55-64, who supported legalization at a rate of 61.2 percent.