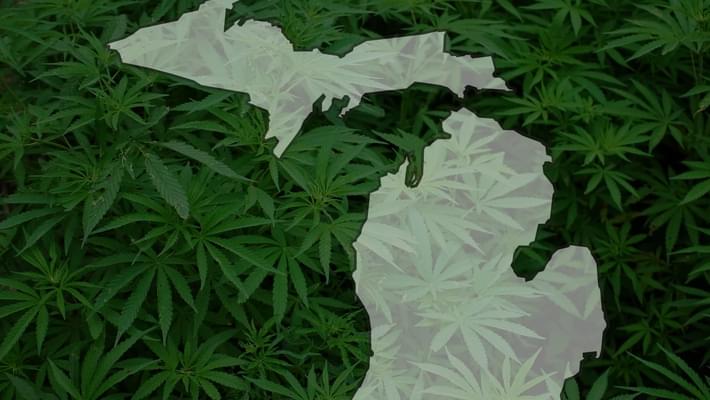 Cities in metro Detroit face tough marijuana decision
Michigan voters legalized the recreational use and sale of cannabis last year and now cities are having to make the decision, do they want to draw the line at letting resident's possess and consume the plant, or do they want to regulate and allow stores to sell it. Some cities like Royal Oak have decided to prohibit cannabis businesses in their city, and with legalization around the corner for everyone else, the time to make the decision is running out. The city of Berkley wants to hear from it's residents, do they want to have dispensaries available? So far city officials have received around 1,000 responses and many of them are positive. The decision must be made quickly so business can either begin planning or prepare for another city.
"I think Berkley is a pretty progressive city," said Larry Zimberg, who lives nearby. "It's pretty much what the people want."

Tuesday's meeting begins at 6:30 p.m. — Baumgarten said they'll have a quick presentation at the beginning, but it's open for the public to sound off.