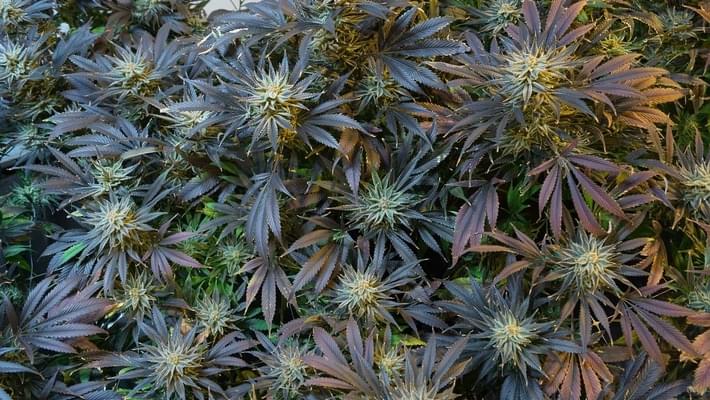 Eugreen, Oregon: Is Pot The Next Pinot Noir?
Oregon ranks on the top of some pretty amazing exports and stands famous for pinot noir, hazelnuts, and even craft beer. The new year could bring them to the top of another famous list when it comes to export of marijuana. The state's legal weed industry has faced some seriously fast falling prices since demand wasn't able to keep up with supply, so the law would actually help the state keep an eye on supply and out of the blackmarket hands it may have fallen into over the last year.
The Craft Cannabis Alliance, a business association led by founder and executive director Adam Smith, is working with legislators to help Oregon start exporting pot to other legal-weed states by 2021. Among the people involved in the bill is Sen. Floyd Prozanski, D-Eugene, who said he also plans to reintroduce provisions from Senate Bill 1042, a similar proposal that died in the statehouse in 2017. Since marijuana remains federally illegal, prohibition has kept the bill from passing.
If passed, the bill would make it so wholesalers could ship across states lines provided the Governor of Oregon makes a pact with said state on export. Exports would still need to meet Oregon testing, packaging and labeling rules, and a 17-percent tax would be imposed on out-of-state transactions. "When we do get to export, is there any ownership here, are we building wealth here, or are we just shipping money out-of-state?" Adam Smith claims. "If you got to export tomorrow, and folks suddenly could get a fair price for their product, you'd still have a bunch of outside companies here, but you would have a relatively healthy ecosystem."
However, many people see so many problems with the bill and export of marijuana that it could be tabled again. Which means, we will likely start seeing the introduction of other bills of this nature in the next few years as many people suspect we are on the cusp of nationwide legalization.