New Jersey Doubles Its Medical Marijuana Program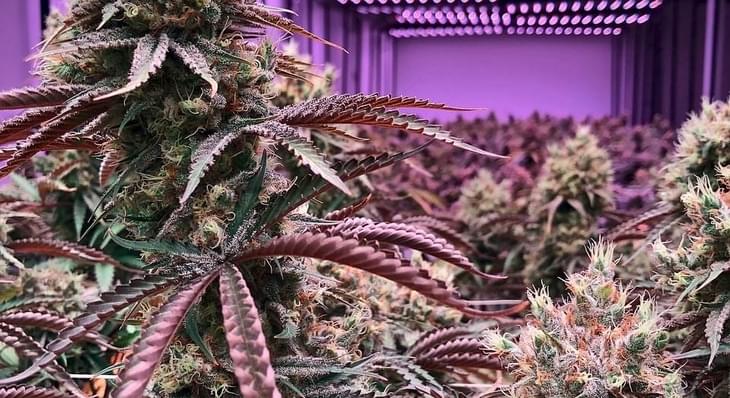 Published on Feb 20, 2019
With medical marijuana on a massive shortage, New Jersey has taken steps to double its program in order to meet the high medical marijuana demand. The Health Department realized it was adding 500 new patients each week and at the end of 2018 had more than 40,000 patients registered. In Summer 2018, legislature failed to pass a bill expanding the program so the Governor took matters into his own hands.
"Gov. Phil Murphy called for a large expansion of the medical marijuana program earlier this year and took some steps to immediately grow the program. These six will be the first new dispensaries added as part of that plan. The Health Department, which oversees the medical marijuana program, received 146 applications for the six open slots. The department initially said it would announce the six new dispensaries in November, but officials, inundated with paperwork, had to delay the announcement."
The six winners of the New Jersey medical marijuana expansion program will now have to pass background checks, provide evidence of their dispensary location with municipal approval, and comply with all safety and security regulations under the Health Department. The lucky six are expected to be able to start growing by spring of 2019. Those lucky six dispensaries include:
NETA NJ, LLC was chosen to open a facility in Phillipsburg.

GTI New Jersey, LLC was chosen to open a facility in Paterson.

Verano NJ, LLC was chosen to open a grow facility in Rahway and a dispensary in Elizabeth.

Justice Grown was chosen to open a facility in Ewing.

MPX New Jersey was chosen to open a cultivation facility in Galloway and a dispensary in Atlantic City.

Columbia Care New Jersey was chosen to open a facility in Vineland.