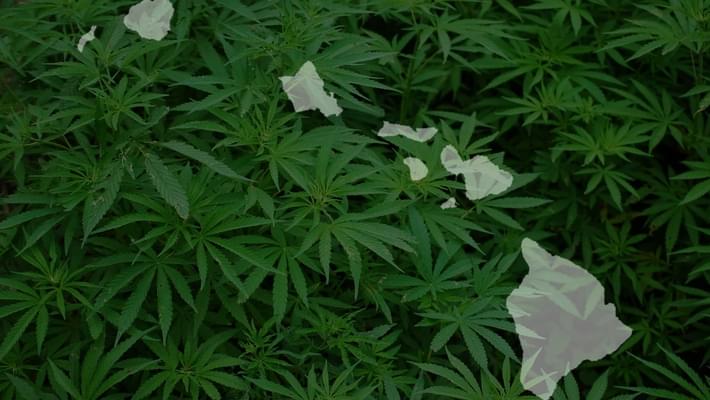 Hawaii decides again not to legalize marijuana
Hawaii is one of the most liberal leaning states in the U.S. and even legalized the use of medical marijuana nearly 20 years ago, however the state's legislators fell short last week of legalizing recreational marijuana. The legalization bill made it further than previous attempts in Hawaii however it was not passed before a necessary deadline. Vermont is the only state with recreational marijuana that passed in the legislature, the other 11 states and the District of Columbia all passed via ballot iniatives through a voter majority, something that Hawaii does not allow. While many people in Hawaii feel that both it's residents and legislators are getting more comfortable with the idea of legal cannabis it's clear that lawmakers are not quite there yet. Some say it is only a matter of time and expect it in the near future.
Rep. Della Au Belatti, the House majority leader, said before the bill died that she believes Hawaii will legalize adult use marijuana at some point.

"I also think that we have enough folks who are sitting around the table who are saying 'Let's do it right. Let's not just rush into things and let's do it right,'" she said.