Clark County receives more than 200 applications for medical pot businesses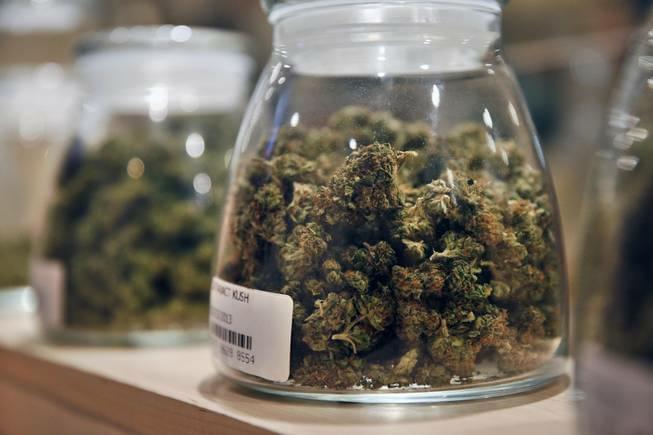 Medical Marijuana
Posted Apr 23 2014
In this Oct. 23, 2013, file photo, marijuana is displayed at the River Rock dispensary in Denver. Nevada has passed legislation that will allow medical marijuana dispensaries.
Southern Nevada's green rush is on as more than 100 businesses hurried to file medical marijuana license applications with Clark County before today's deadline to stake out a claim in what's expected to be a lucrative industry.
A total of 206 applications were filed by 109 legal entities with the county's Business Licensing Department before today's 5 p.m. deadline.
That total includes 90 applications for dispensaries, 70 applications for cultivation facilities, 45 for production facilities and one for an independent testing laboratory.
Original article: http://www.lasvegassun.com/news/2014/apr/22/rush-get-medical-marijuana-business/?utm_campaign=DD%204.23.14&utm_medium=email&utm_source=newsletter&utm_content=Full%20story