Florida judge weighs ban on patients smoking medical marijuana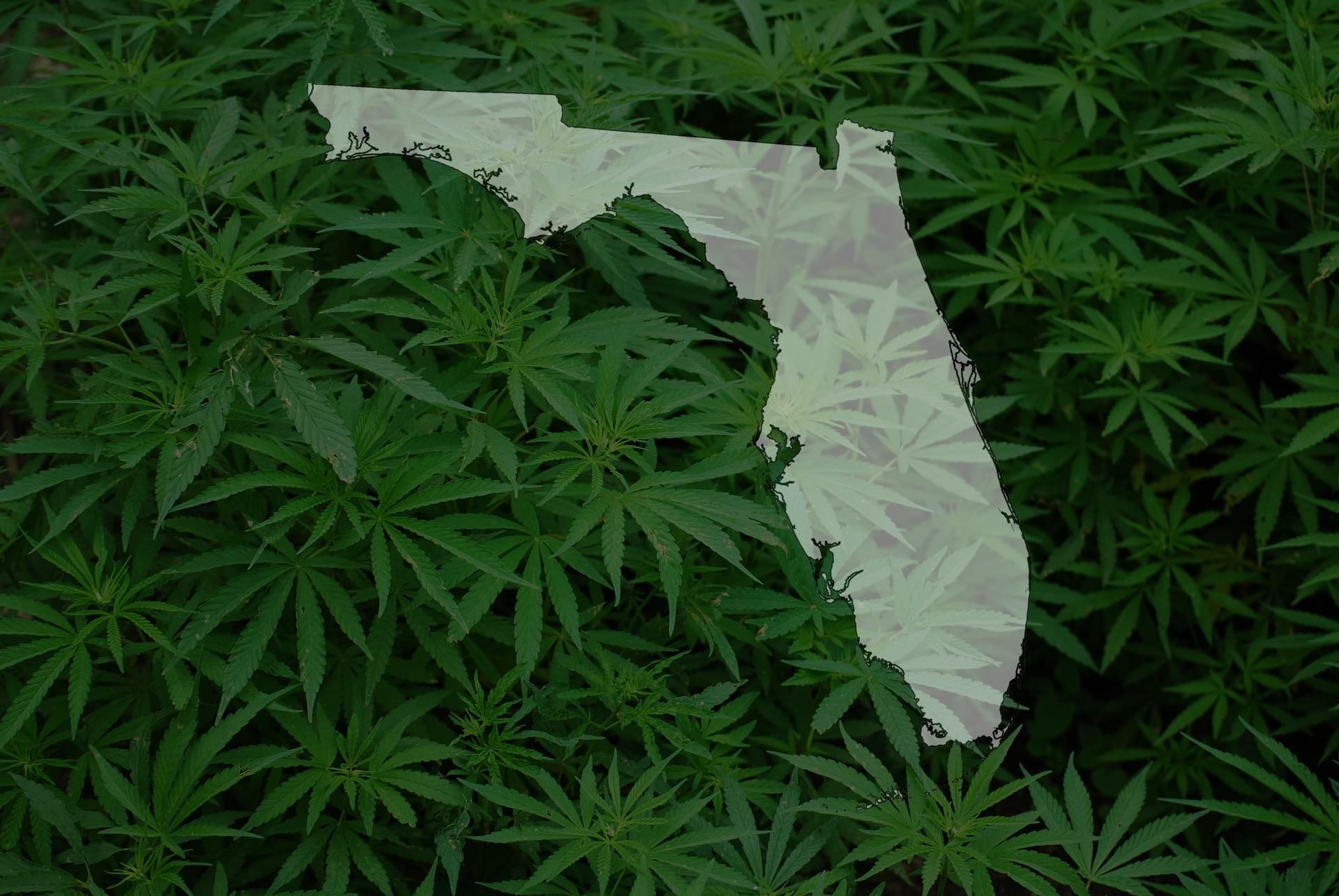 Medical Marijuana
Posted May 16 2018
Florida's medical marijuana program has grown substantially since it passed over a year and a half ago but some aspects of it leave many patients wanting more. Specifically Florida's program prohibits smoking of marijuana, meaning no medical dispensary sells any form of smokable buds. Even though doctors will not typically recommend anyone to smoke anything, one patient has beaten the odds of a debilitating disease and her secret is that she started smoking joints shortly after being diagnosed. Cathy Jordan was diagnosed with ALS back in 1986 and was told she only had a few years left to live. Astoundingly she has thrived through her illness and not one of the many doctors Jordan has seen over the years has told her to stop smoking cannabis. As it turns out, most other methods of consuming cannabis make Jordan ill, which is why she is currently in a legal battle with the state trying to get a judge to allow the smoking of cannabis in Florida's medical marijuana amendment. A previous lawsuit ended with another patient being awarded the ability to grow his own marijuana by the same judge so he could follow his doctor's recommendation of juicing the cannabis plant.
"My doctors are really not concerned with the risk because I'm still alive. In '86, I was given three to five years to live. And I'm still here," Jordan, draped in a pink shawl, testified.

Lawmakers last year enacted the prohibition on joints —- derided as "no smoke is a joke" by critics —- largely to protect the public from the ill effects of smoking, lawyers for the state argued.
Original article: https://www.orlandoweekly.com/Blogs/archives/2018/05/17/florida-judge-weighs-ban-on-patients-smoking-medical-marijuana