Eagle Colorado to Close Only Dispensary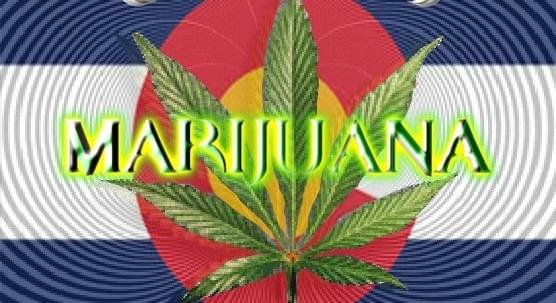 Voters in Eagle Colorado will soon learn the fate of their one medical marijuana dispensary in the town. Tuesday, January 3rd, Eagle Colorado voters will decide rather or not they want a dispensary operating within the city. In 2009 Eagle enacted ordinancy that welcomed dispsensaries; but in early 2011 that rule was retracted.
Voters who are registered to receive their ballots by mail have had them in hand for three weeks now. For everyone else, the polls will be open from 7 a.m. to 7 p.m. at Eagle Town Hall, 200 Broadway.
Earlier this year, the lone medical marijuana dispensary in town — the Sweet Leaf Pioneer — turned in petitions to call for an election in Eagle regarding the medical marijuana issue. The business needed 190 valid petition signatures to force an election. The Sweet Leaf petitions contained 281 signatures and after examining the documents to determine validity, Eagle Town Clerk Marilene Miller was able to certify that 200 of the petition signers were registered voters in the town of Eagle, as required by law.
Back in 2009, Eagle approved an ordinance to allow medical marijuana operations in the town, but in February 2011, the town board enacted a ban of such businesses. Citing revised rules from the Colorado Legislature governing the operation of medical marijuana operations, the town followed the actions of Vail, Avon and Gypsum in enacting the ban. At the time of the vote, the town board gave the Sweet Leaf Pioneer an operation extension until Nov. 1 of last year. A legal settlement between the Sweet Leaf Pioneer and the town has allowed the dispensary to stay open pending the outcome of Tuesday's vote.
As the election has drawn closer, there's been a scuffle over disappearing lawn signs, a public forum to discuss the effects of youth marijuana use and the usual back-and-forth debate in letters to the editor.