Arbormain Announces Cannabis Business Hubs in Washington State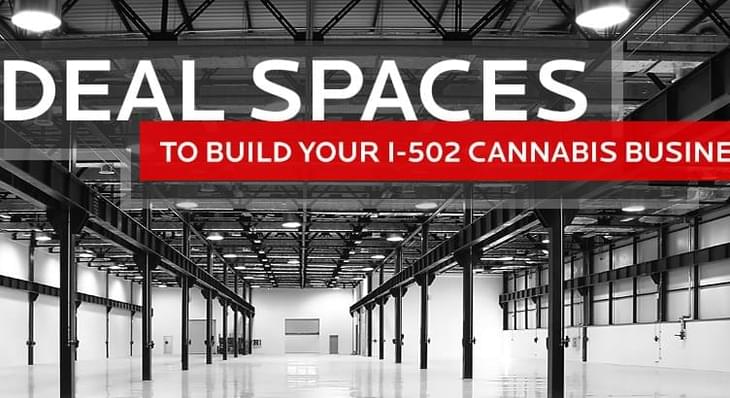 New facilities will provide cannabis industry start-ups with much-needed real estate and professional services
With the December 19 application deadline looming for businesses planning to grow, process, or sell cannabis products in Washington state, Seattle real estate company Arbormain has announced it is opening facilities that will serve as business hubs for Washington's fledgling cannabis industry.
Arbormain is a subsidiary company of Privateer Holdings, which launched in 2011 as the world's first cannabis industry private equity firm.
Arbormain hubs will provide infrastructure and facilities for I-502-compliant tenants to grow, test, package and distribute cannabis products. Tenants will have secure, isolated production areas in the facility, including independent security system options, as well as clean, modern spaces for meetings and breaks, phone and internet service, and more.
"Arbormain business hubs are crucial to creating a thriving legal cannabis industry in Washington," said Brendan Kennedy, president and CEO of Privateer Holdings. "With viable real estate scarce for I-502-compliant businesses, Arbormain is ensuring that these businesses can succeed. We're making sure that the cannabis world's 'craft brewers' can compete with the Budweisers or Heinekens that will emerge in this market."
Arbormain has announced a location in Chehalis and Spokane, and plans to operate a total of three to four sites in I-502-friendly jurisdictions across Washington.
To apply to be an Arbormain tenant, businesses must have established I-502 compliance by submitting a marijuana business license application to the Washington State Liquor Control Board no later than December 19, 2013.
For more information on Arbormain, or to sign up as a potential tenant, visit
www.arbormain.com
.