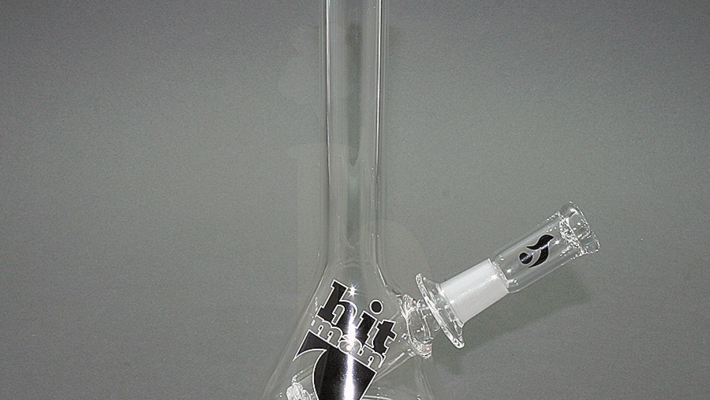 Thanks for joining us this weekend at the AMMP Expo! Check out our raffle ticket winners!
Thank you to everyone who came out to the American Medical Marijuana Professionals Expo this weekend in Detroit, Michigan. It was a fun filled weekend featuring tons of vendors, speakers, educational classes, and so much more. There was even a Magic Vapor bus that took patients back and forth between the medicating site!

We raffled off a few very nice pieces from Boro Boutique, including: a Chad G Mini Tube, a Hitman mini beaker, and a Relik dry pipe! Below are the winners for all of the glass pieces:
The Hitman Mini Beaker- Ticket # 754112
Chad G Mini Tube- Ticket #:753615
Relik Dry Spoon- Ticket #:753046
Chad G Lay Back Dry Pipe- Ticket #: 024006
The raffle winners have already been contacted via email, so make sure to go check yours!