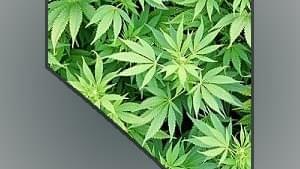 Medical marijuana now legal in Nevada
As of April 1st, medical marijuana will now be legal in the state of Nevada. With the recent legislation being passed, businesses can now sell, grow, test and tax medical marijuana in the state.
"'Now everyone can go forward (with plans),' said state Sen. Tick Segerblom, D-Las Vegas. He was the major sponsor of the bill in the 2013 Legislature that legalized the various components of the medical marijuana business."
However, some places such as Washoe County are still several months away from full fledged support. Moving things forward, The Washoe Commission will hold a public hearing, allowing the possiblity to vote on the county's code changes.