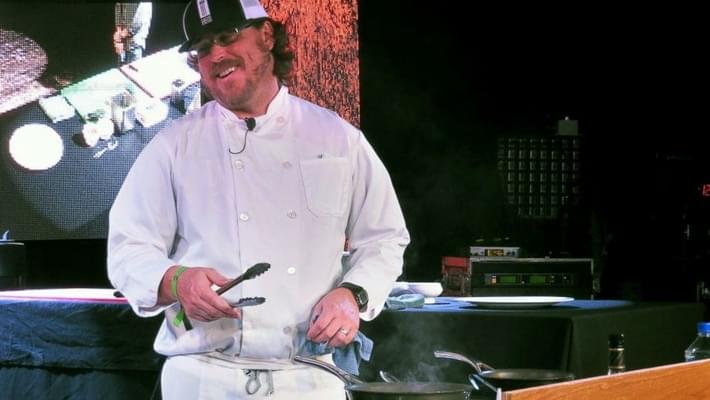 Marijuana Dining Still on Shaky Legal Ground
Acclaimed chef Chris Lanter is talking a crowd of eager foodies through a demo on cooking with marijuana. As he prepares steak au poivre, he describes how to deglaze the pan with pot-infused brandy. How to pair marijuana with fine foods. How to make marijuana's skunky tang work for a dish, not ruin it.

One catch ? there's no actual weed at his demonstration.

Marijuana aficionados paid $250 for a weekend-long celebration of marijuana and food, yet state and city regulations prohibit any "open and public" use of the drug, even at licensed businesses holding private events.