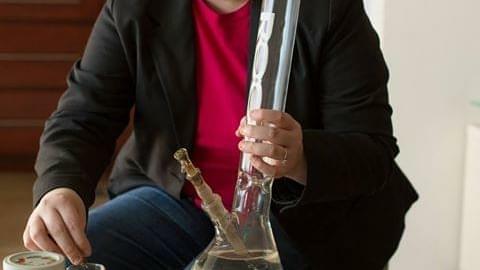 This is What People Who Use Marijuana Look Like
There are serious talks worldwide about ending marijuana prohibition everywhere from D.C. to Davos. Latest polls show a majority of Americans are in favor of legalizing marijuana. It would seem that marijuana has finally entered the mainstream of U.S. and international politics.
However, someone has neglected to tell the many news outlets that continue to recycle the same old "Cheech & Chong" images that should have been retired decades ago. After all, half of American adults have tried marijuana and they can't possibly all look like stoner stereotypes.