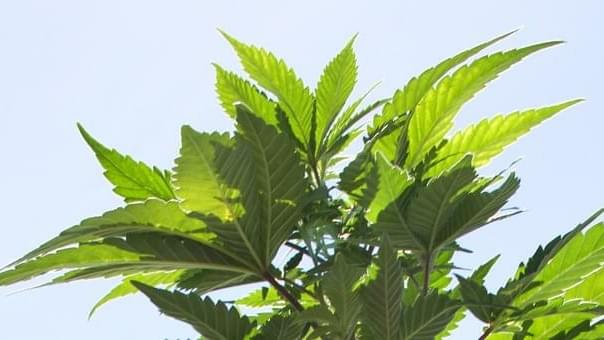 Utah Set To Become 22nd State To Legalize Medical Marijuana
(Photo: Cannabis Culture/Flickr)
Under a bill passed by the state legislature on Thursday, Utah is on the verge of becoming the 22nd state to legalize medical marijuana.
HB 105 passed the Senate on Tuesday in a unanimous 20-0 vote, and was given final approval by the House on Thursday. The bill has now been handed off to Gov. Gary Herbert for his signature.
The bill allows patients access to varieties of medical marijuana with low levels of THC (<0.3%), but high levels of CBD (>15%). Parents of epileptic children pushed for the bill in hope of accessing cannabis-based extracts that are widely reported to stop seizures.
HB 105 only allows marijuana to be grown for research purposes, however, so patients must obtain their supply from other states such as Colorado.
State lawmakers now refer to the bill as "Charlee's Law," in dedication to six-year-old Utah child Charlee Nelson, who could've benefited from cannabis treatment if the bill had passed sooner.
The family of Charlee Nelson, who is now in terminal condition, and Charlee herself were invited onto the Senate floor following Tuesday's vote.
If the bill receives Gov. Herbert's signature, which he has indicated is likely, patients who obtain support from a neurologist could apply to the Utah Department of Health for permission to import cannabis extract.
Also, Utah would become the 22nd state to legalize marijuana for medical purposes.
New York became the 21st state earlier this year when Gov. Andrew Cuomo unveiled an initiative permitting medical marijuana to be prescribed in 20 hospitals across the state.
Similar cannabis initiatives are also on the verge of passing in Kentucky and Georgia.