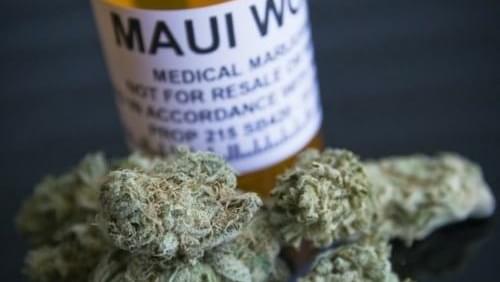 Hawaii moves closer to medical marijuana dispensary system
In the year 2000, Hawaii passed it's medical marijuana program, but since has seen no dispensaries, leaving it's 13,000 patients to resort to growing at home or buying from the black market. The current bill making it's way towards law would allow one dispensary license per county which also includes one cultivation site and two dispensing locations. Currently in Hawaii citizens can possess up to 3 ounces and grow up to 7 plants.
The Hawaii Senate has approved a bill to establish a system of medical marijuana dispensaries nearly 15 years after the drug became legal in the state.

The Senate passed the bill Tuesday. The next step is for senators and their colleagues in the House to work out their disagreements on how it should work.