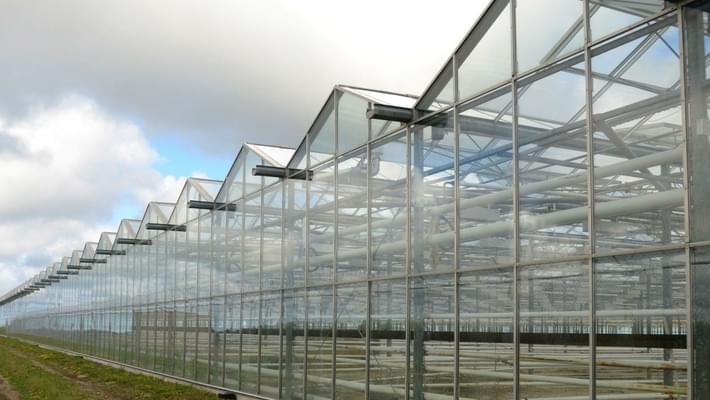 Goodbye metals, hello marijuana: Mining firms are switching as the lure of commodities fades
The more states that legalize marijuana, the higher interest becomes from companies to branch out to the higly profitable marijuana industry. Copper and gold mining companies like International Goldfields and Chlormet Technologies have begun investing in marijuana by seeking medical marijuana grow licenses and buying facilities. China is the top consumer of industrial metals, and as their economy is slowing down these metal companies are looking for more stable and promising ventures. As only a portion of US states have legalized marijuana in some forms, there is huge potential for even more growth. After growing 74% in one year the legal cannabis market had a value of $2.7 billion last year giving it the title of fastest growing industry in the country.
Last year, the legal cannabis market in the US had a value of $2.7 billion, a 74% increase from 2013, making it the fastest-growing industry in the country, according to a report by ArcView Market Research (pdf, registration required). If all 50 states were to legalize sales of recreational marijuana, the firm estimates, the market would be larger than the organic food industry, with a value of $36.8 billion.
Copper, meanwhile, has shed 22% so far in 2015.