TN legislator pushing for medicinal marijuana use for PTSD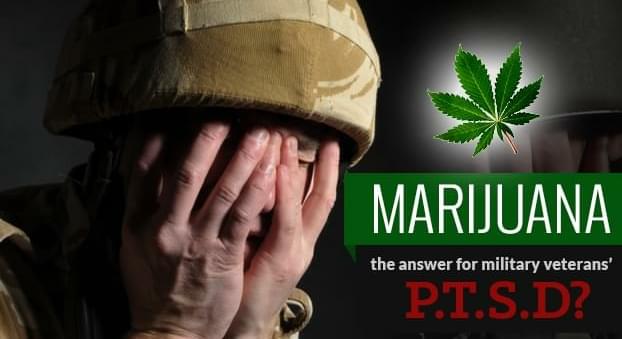 Published on Dec 10, 2015
Tennessee's medical marijuana program is new and restricted to CBD oil while only a few conditions qualify for treatment. A legislator in the state has taken time to meet with many veterans who plead that medical marijuana just may be the best treatment for their PTSD. Some doctors who treat PTSD have been leery to trust in this previously taboo plant, but skeptics are becoming believers after time and time again that patients claim it works wonders compared to side-effect-riddled prescription pills.
"I've spoken with many veterans who have fought for our country who have looked and know the side effects of prescription drugs. They know the side effects of alcohol, and they desperately want to be able to use the cannabis plant," Faison said.

We spoke to physician Suzanne Sisley, who is a leading researcher studying the effects of marijuana on PTSD patients in Arizona. She said initially she was skeptical and judgmental when some of her PTSD patients revealed to her they used marijuana to combat their symptoms. She was persuaded to consider it after hearing how adamant they are about its superiority.

"That's what's so fascinating about cannabis is the cannabis plant is so complex that it seems to target all these different symptoms just with a single plant," Dr. Sisley said.