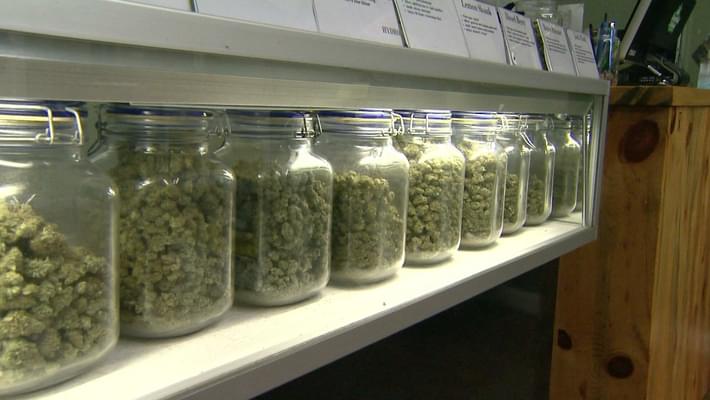 The First Massachusetts Medical Marijuana Dispensary Hopes to Open This Spring
For residents of Massachusetts, this coming spring will be a time to breathe in relief as the state's first medical marijuana dispensaries open their doors. Alternative Therapies Group (aka: ATG) was the first in the state to recieve it's license to grow and sell medical marijuana. Many other dispensaries will be opening this year as well to take part in the growing economic opportunities brought on by legal pot.
The Department of Public Health handed down the license on Wednesday, December 31, to ATG which will be located in Salem, Mass. with a cultivation facility in Amesbury, Mass.

According to a note posted on ATG's website, the dispensary "will begin cultivating cannabis immediately and hope to be in a position to start dispensary operations by Spring 2015."