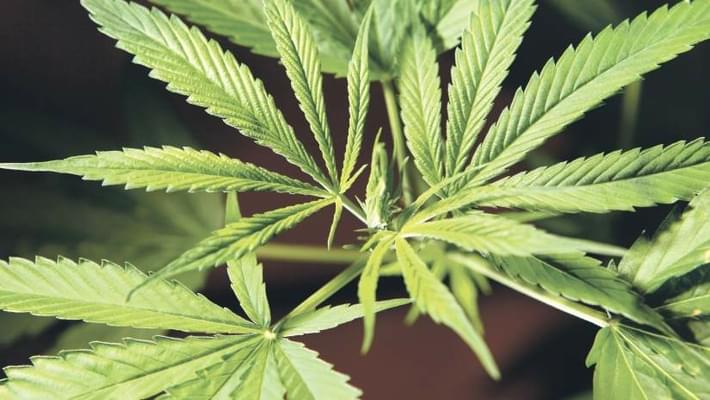 Salem medical marijuana dispensary to open Wednesday
After being delayed multiple times, Massachusetts first medical marijuana dispensary will be opening it's doors on Wednesday, June 24th. The state's voters passed the medical marijuana bill almost 3 years ago and after a long wait will finally have safe access to the drug. The first despensary to open, Alternative Therapies Group, wants to remain as professional as possible, seeing patients by appointment only, and keeping the medication at a separate location. ATG is expected to serve thousands of patients in the coming weeks after opening.
"Salem has long been a progressive, forward-thinking, and open-minded community, and we look forward to [Alternative Therapies] starting operation this week and providing yet another critical medical choice to patients for the entire North Shore," the mayor said.