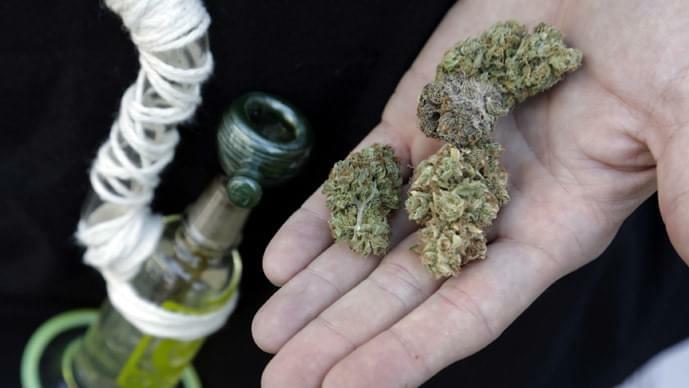 Bill to legalize marijuana in Maine falters in committee
Maine legalized medical marijuana in 1999 and nearly 10 years later added a market for patients to legally purchase their medicine. This week a legislative committee voted against legalizing a recreational marijuana bill after much debate, but as with many other states, given the opportunity, voters may legalize the recreational use of the drug in 2016. The rejected bill would've allowed adults 21 and over to purchase up to an ounce of pot with a 10% tax that would benefit public school renovations as well as substance abuse and drug and alcohol awareness programs.
Under the compromise unveiled Thursday, the bill would allow up to 45 marijuana retail stores around the state, including up to four in Cumberland County and three in York County. But stores would be allowed only in municipalities where residents vote to allow retail operations.