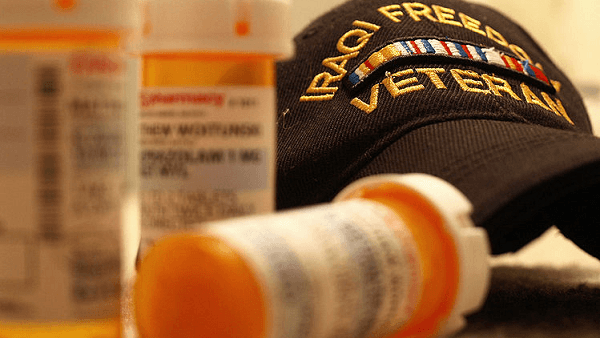 Marijuana could treat PTSD under new legislation
As Illinois prepares for their medical marijuana program to take effect, a new bill is headed to the governor's desk that would add PTSD to the list of debilitating conditions that qualify for medical marijuana. PTSD is a mental illness often associated with military veterans who experience terrifying events that effect their daily lives, but can also be associated with non-military personel.
Post-traumatic stress disorder would be considered a debilitating illness that can be treated with medically prescribed marijuana under legislation headed to Gov. Bruce Rauner.