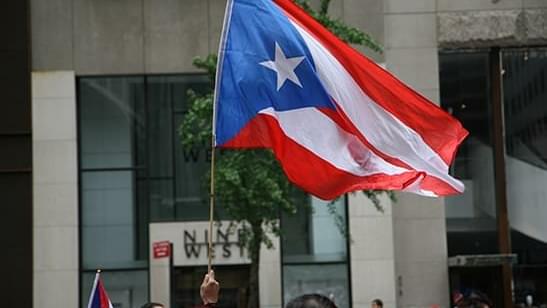 PUERTO RICO GOVERNOR SIGNS ORDER TO LEGALIZE MEDICAL POT
Puerto Rico takes a major step forward in the war on drugs this week as the island's governor signs an executive order to legalize medical marijuana after a public debate. The governor says Puerto Rico's heath secretary has three months to release a plan for regulation, and future steps. Qualifying illness will be announced soon along with many of the details needed to start the program from the ground up.
"We're taking a significant step in the area of health that is fundamental to our development and quality of life," Garcia said in a statement. "I am sure that many patients will receive appropriate treatment that will offer them new hope."