Colombia to legalize commercial sale of medical marijuana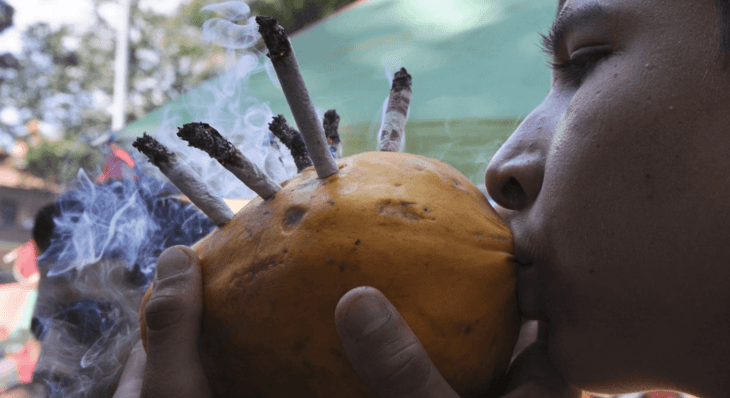 Published on Nov 11, 2015
The country of Colombia has been an ally with the US in the war on drugs, but President Juan Manuel Santos decided it's time to try something new. The president will soon sign an executive decree that will make the commercial cultivation and sale of marijuana legal for medicinal and scientific purposes. Officials defend that Colombia does not want to further recreational use, but only for medicine and science. The country has been under a unique drug policy for 20 years that has allowed for possession of small amounts of drugs for personal use.
Colombians for two decades have been allowed to possess small quantities of any narcotic for personal use thanks to a series of Constitutional Court rulings guaranteeing the "free development of one's personality."

"Our phones are ringing off the hook as we get ready for the next chapter," said a statement from John Campo, president of the parent of the U.S.-owned Sannabis company, which is developing cannabis-based oils, creams and other products on a self-governed indigenous reservation in southern Colombia.