Lawmkers propose allowing medical marijuana for terminally ill patients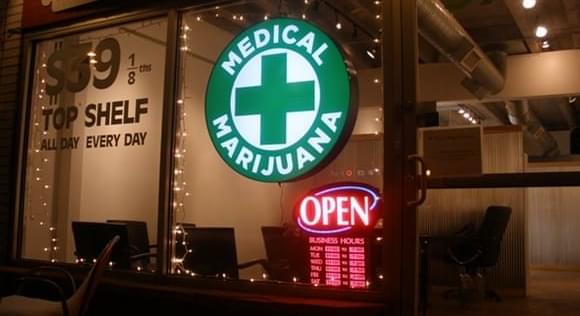 A new proposal in Florida would allow terminally ill patients access to medical marijuana. Unlike Florida's current medical cannabis program, users would have access to euphoric forms of marijuana, but all marijuana must remain non-smokable. The proposal would fall next to a previous bill passed this year that allows terminal patients access to drugs the FDA has yet to approve with the approval of 2 physicians.
"The people in our communities who care about cannabis reform, who want to be able to die without being jacked up with opiates and without being in excruciating pain are visiting their legislators,'' Gaetz said. "They are making phone calls. They're sending emails, and it's working."