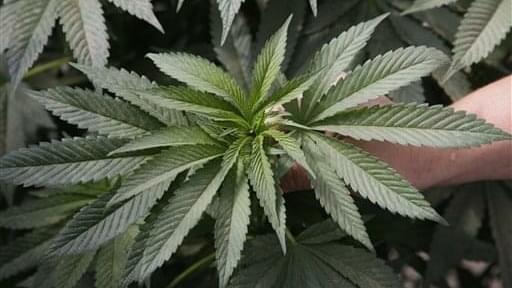 Bill would broaden medical marijuana access, expand production
Last year, Louisiana lawmakers passed a medical marijuana bill that was restrictive enough to pass, and intended to allow LSU and Southern University to manufacture the plant. Since then, patients have seen virtually no progress and have yet to hear an estimated day they might have access to treatment. Frustrated patients are hoping this newly introduced bill, HB 1112, will speed things up. This new bill introduced could take some of the regulating out of the state's hands by allowing privatized companies to manufacture and distribute the drug. Not just anyone would be able to grow marijuana though, the current language on the bill would require each business to focus on specific qualifications and technical expertise. If passed, the Department of Agriculture would start taking applications on January 1.
"It's my hope the Sheriff's Association will see this as us trying to make sure we're taking a bite out of the black market," Brown said. "We're going to take some of their trade and commerce in the cartels or kingpins or street level dealers -- some of the patients who had nowhere else to go -- we're going to remove that."