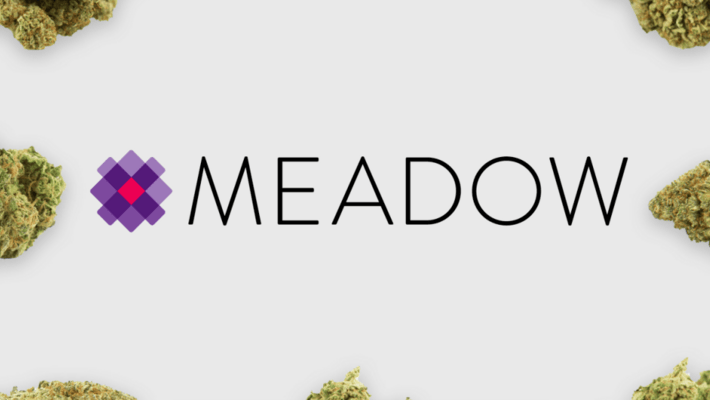 Marijuana deliverer Meadow rolls up $2.1M for dispensary sales software
Legal marijuana businesses allover the country have to take a hit on a lot of normal business practices, like being able to take credit cards, storing money in banks, and even using a simple point-of-sale (POS) system, for the sole reason that marijuana is federally illegal and these other businesses are afraid to be associated with that. The bright side is this isolation leaves a vast array of markets open for development. A newer company like Meadow is hoping to take care of the needs of the marijuana industry one at a time with their videochat-with-a-doctor service to become a prescribed patient in an hour, a delivery service, and even their new and efficient POS system for dispensaries to move into the 21st century.
For in-store purchases, Meadow also makes an iPad-based point-of-sale system similar to Square POS or Revel, but designed for compliance with medical marijuana laws that require strict tracking of how much pot gets sold to whom. Its analytics show which products are bought most, and helps stores manage inventory so they never run out of what's selling.

Hua relays rumors of Intuit and Square giving marijuana businesses a hard time or even kicking them off their services. So Meadow plans to use its new cash to keep expanding its monthly fee SAAS platform, and assist dispensaries with more of their finance, payroll and other back office problems.