Marijuana Legalization Clears Hurdle to Maine Ballot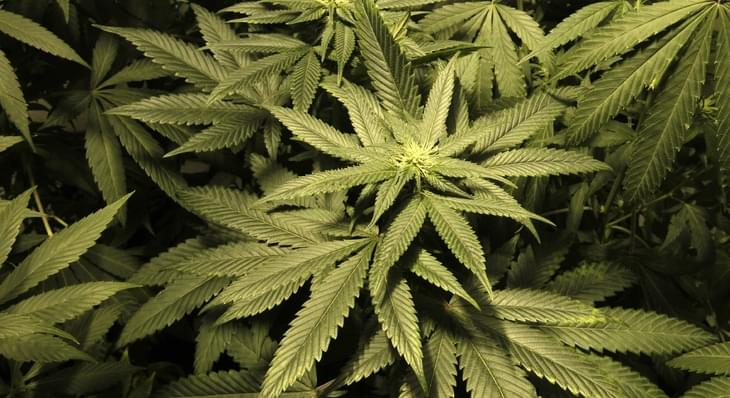 Published on Apr 27, 2016
After being denied on a signature technicality, the initiative to legalize recreational marijuana in Maine is back on track and the needed 61,123 signatures have been confirmed. Now that the initiative has been approved, lawmakers have their chance this Friday to enact the bill immediately or put it on the voter's ballot in November. While there are still naysayers opposing the coming legalization, the Campaign to Regulate Marijuana Like Alcohol will be working hard this year to educate voters about proper use and the benefits to ending prohibition. If passed, the initiative would tax and regulate marijuana allowing adults over 21 to possess up to 2.5 ounces.
David Boyer from the Campaign to Regulate Marijuana Like Alcohol said he looks forward to educating Maine voters as to why ending marijuana prohibition makes sense.

"We think that regulation and controlling marijuana and putting it behind the counter is a far better approach than giving drug dealers a monopoly," Boyer said.