New Denver marijuana regulations advance to full city council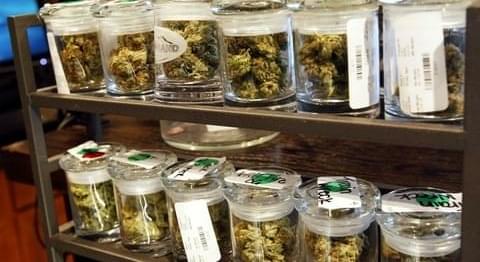 A new proposal in the Dever City Council, if passed, would prohibit any more new medical marijuana shops or grow operations. The bill would place a cap on the number of marijuana businesses in the city, meaning more marijuana businesses will be allowed only if others close first. Future marijuana businesses who have already submitted applications for permits and licensing will be included in the cap and allowed to open if their applications are approved. Any new marijuana business location will be required to be 1,000ft away from schools, child care centers, drug treatment facilities, and other marijuana shops, while currently open marijuana businesses will be allowed to stay.
Rather than impose an extended moratorium, the proposal would place caps on the number of marijuana businesses in Denver, which means that new businesses could form as existing businesses close or move out of Denver, as long as the city stays under its overall cap.
Also included in the cap as proposed are those businesses for which owners have already submitted permitting and licensure applications, for both medical and recreational, if the applications are approved.