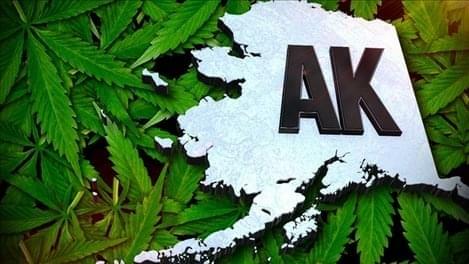 Senate accepts House changes to alcohol, marijuana bill
Alaska voters legalized the recreational sale and use of marijuana in 2014, yet the market remains in the planning phase. Business owners and investors have been ready to begin operations for months, but legislators have been stuck debating details of the marijuana bill not even related to cannabis regulations, holding back the entire process. This week after much debate, the Alaska Senate finally passed the changes made by the House, moving the bill forward. The bill allows for local communities to vote and ban marijuana businesses if they see fit. After this legislation finally passed the Senate, marijuana businesses have begun applying for their licenses.
The bill's passage by the Senate Friday is significant, since lawmakers so far have been unable to agree on a marijuana bill containing the background check provisions. The marijuana legislation has been stuck over differences on provisions that would bar legal marijuana operations in unincorporated areas outside of organized boroughs but allow communities in those areas to hold local elections to allow for pot businesses.